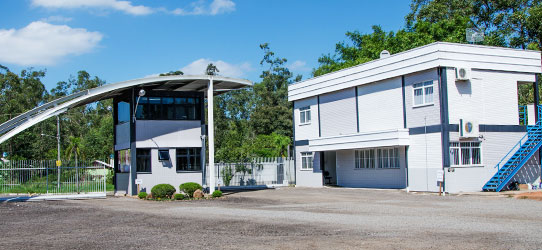 Corporate
Metalsinos was founded in 1987 and quickly became a leader in the manufacturing of fashion shoe accessories, as well as decorative pulls and knobs for the furniture and kitchen industry within the South American and overseas markets.
As leaders in our product segments, Metalsinos has experienced sales growth in both domestic/export markets due to quality, innovation, technology and design of our products. Decorative pulls and knobs have become a vast growing product segment as we work closely with industry trends and customer exclusive designs. This is being achieved by Metalsinos' hard work of design creation, technology and innovation.
A large network of designers and architects are consulted to create the best products that not only "speak" the international language of style and design, but are well accepted for their function. We, at Metalsinos, understand that handles are an important and valuable piece to the kitchen and furniture industry as they give life to the finished product itself. Our focus is to always understand this meaning between kitchens and furniture and the impact that our handles make. We will continue to be refreshingly different in our designs and the best in our quality with respect to finishing, technology and, above all, our strong respect to our customers' and clients' needs.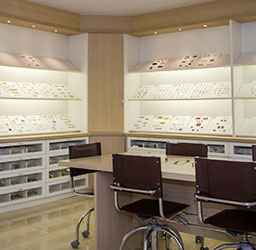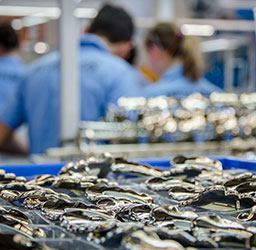 Metalsinos 20th Anniversary Video
Mission

To create, produce and commercialize accessories for footwear, furniture and clothes according to fashion, always seeking the satisfaction and growth of our customers, work force and of the company.

Vision

To be identified as creators of innovative products, featuring versatility and quality.

Values

• Ethics:

The organization's action must always be in accordance with legal and socially accepted principles, respecting and preserving people and the environment, taking into consideration its diversity.

• Innovation:

To seek the vision toward the future in the achievements, always trying to innovate the internal practices and the products, which must be in accordance with fashion.

• Accessibility:

A good working environment and a nimble company are achieved through people who are accessible to the internal and external publics.

• Quality of Life:

It is the role of the organization to contribute to the quality of life of its work force and that of the community where it is located.